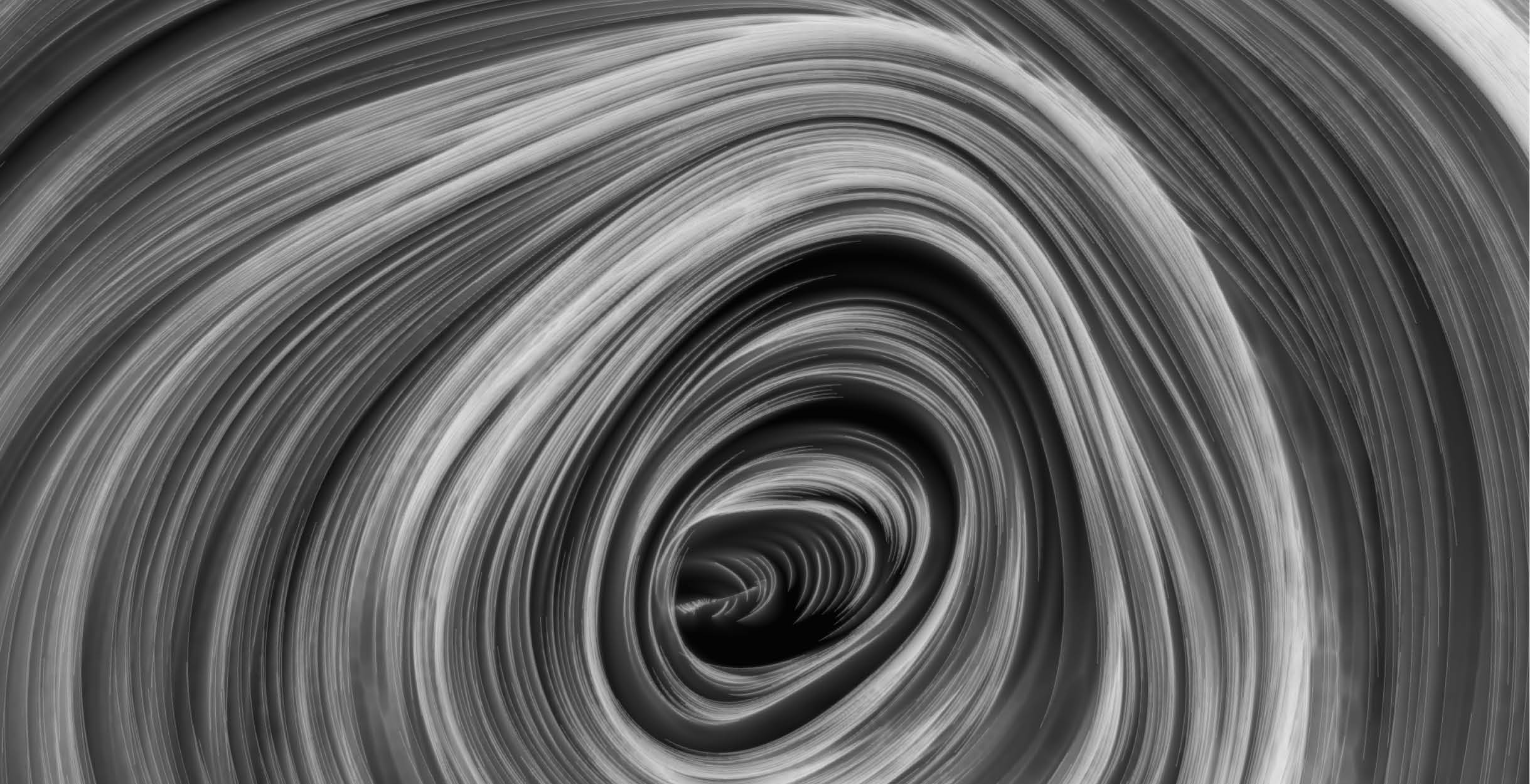 MONOM Presents: ERRATIC WEATHER LIVE PREMIERE IN 4DSOUND & LOST SPACE: RAINFORESTS | Saturday 3rd OctoberDates & Tickets
Erratic Weather by Maotik & Maarten Vos - A Live 4DSOUND premiere at MONOM Berlin
&
Lost Space: Rainforests by William Russell
Opening Days October 3 & 4
ERRATIC WEATHER (60m)
Erratic weather is a digital art project by French digital artist Mathieu Le Sourd (Maotik) and Dutch cellist composer and producer Maarten Vos aiming to represent changing atmospheric conditions into an immersive multimedia experience. During the performance the system uses various source of weather information retrieved from an online database and processed on realtime to generate a visual and a surround sound composition. The audience will experience the life cycle of swirling phenomenons such typhoon, hurricane and tropical cyclone, demonstrating the devastating power of the nature and the emergency to preserve it.
LOST SPACE: RAINFORESTS (30m)
On a weekend dedicated to the power of nature, we are also pleased to re-present "Lost Space: Rainforests" by MONOM's Creative Director, William Russell. "Lost Space: Rainforests" is a Sonic Film created for MONOM's original framework "Sonic Cinema".
An enchanting, haunting, and at moments terrifying composition of sound, music, and voice, 'Lost Space - Rainforests' is divided into stages based on falling into and out of synchronisation with nature.
The audience will be taken on a journey connecting human emotions to the dynamics of natural phenomena immersing the listener in the rich sonic environments of rainforests from around the world - home to more species than any other environment, spaces and life that we have lost forever, and ones that are on the brink of destruction.
Rating: PG-13 (for thematic elements including some disturbing sounds)
Genre: Fictional Documentary
Directed By: William Russell,
Written By: William Russell
Sound Design and Music: William Russell, LUM and FLORA (Jonas V Ronnberg & AnnaMelina)
Runtime: 30 minutes
Studio: MONOM studio
SCHEDULE:
Studio Sessions will be composed by two parts:
First - Erratic Weather, Live premiere in 4DSOUND (60m)
Second - Lost Space: Rainforests, Sonic Film (30m)


Saturday, Oct 3rd - Doors @ 17:30
1st session 18:00 to 20:00
2nd session 20:00 to 22:00
3rd session 22:00 to 24:00
*After Show Live Listening Session with Deadbeat & Dauwd at the MONOM Lounge.


Sunday Oct 3rd - Doors @ 17:00
1st session 17:30 to 19:30
2nd session 19:30 to 21:30
3rd session 21:30 to 23:30
Current hygiene regulations are in effect for the duration of the screening. Filming, recording and photography are not allowed in MONOM.