15.08.20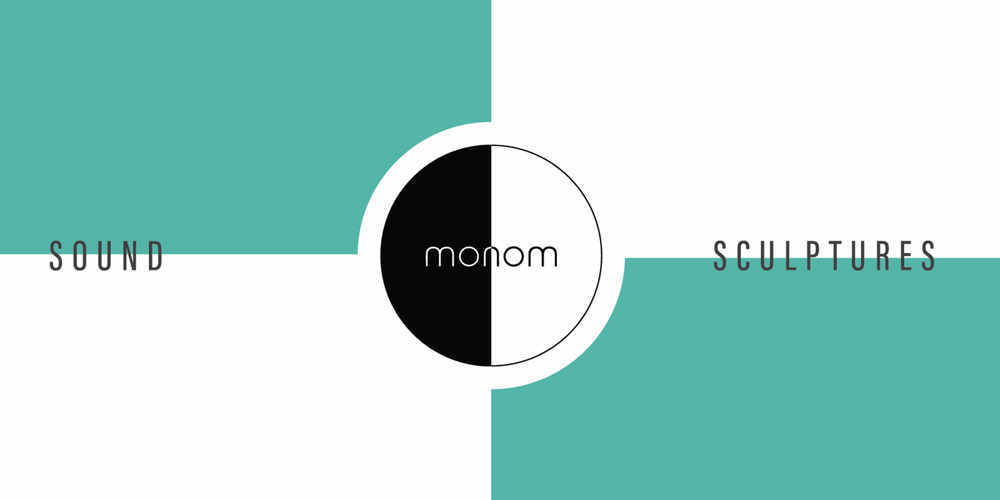 MONOM Presents:
Sound Sculptures

15.08.20 in Berlin, MONOM @ Funkhaus Berlin
Tickets for Sound Sculptures
Berlin
---
Information
This weekend MONOM Sound Sculptures Gallery returns.

Through its Sound Sculpture Gallery MONOM offers listeners time and space to be in communal silence, free from distractions, enveloped within its 57 omnidirectional speakers 4DSOUND system. A rare space for deep introspection and reflection, a place for challenging and altering perceptions, internal and external.

The 2-hour sessions will showcase two intimate and profound sound experiences created by our past artists in residence TCF and Tiernan Cross.
Due to the incredible reception we have received for our Sound Sculpture Gallery weekends, we are opening an additional late night session: Saturdays from 22:00 to 24:00.

Looking forward to seeing you this weekend.
PROGRAM SCHEDULE & DETAILS
On SATURDAY August 15th and, SUNDAY August 16th , MONOM is hosting 4 identical Sound Sculpture sessions per day. Each session goes for 2 hours and will showcase 2 artists' pieces with a 15-minute break in between.
Each session will be limited to 40 people, considering the current health guidelines. Guests will be free to move around the studio. We ask that you keep a safe 1.5m distance from your fellow listeners.
For the pleasure of everybody, we ask that guests do not leave during the sessions and do so instead at the breaks between.
1st session 14:00h-16:00h
2nd session 16:00-18:00h
3rd session 18:00-20:00h
4th session 20:00-22:00h
5th session 22:00-00:00h (Saturdays only)
___
RUNNING ORDER
TCF 45'
15' Break
Tiernan Cross 45'
15' Break
___
MONOM LOUNGE
14h-23h drinks, edibles and music selections by the MONOM team
___
MONOM's Recommendations
- We advise coming 30 minutes before time, guests will be not allowed entry during the sound sculptures.
- For the pleasure of everybody, please turn your mobile phones off.
- Do not smoke in the studio.
- Do not talk during session.
- Please consider the current health guidelines posted at the entrance of the studio (MONOM is running under current restrictions.)
- You can move around and explore the sound environment or sit down, as you wish.
- Close your eyes for an intensified listening experience.
- Guests are welcome to leave at any time, but re-entry will not be permitted.
- Drinks from MONOM lounge are permitted.
- MONOM is running under current restrictions.